If you are planning to take your spouse out for a romantic date in Africa, then Ghana is the perfect destination. Ghana is a beautiful country that offers both romance and fun to all couples on a romantic date. The coastal region offers some fantastic activities that couples can participate in. Accra has many romantic places overflowing with culture, live music, sports, and scenery. The activities range from surfing to nature walks to swimming to hiking and cycling. The most romantic destinations in Ghana include:
Bojo Beach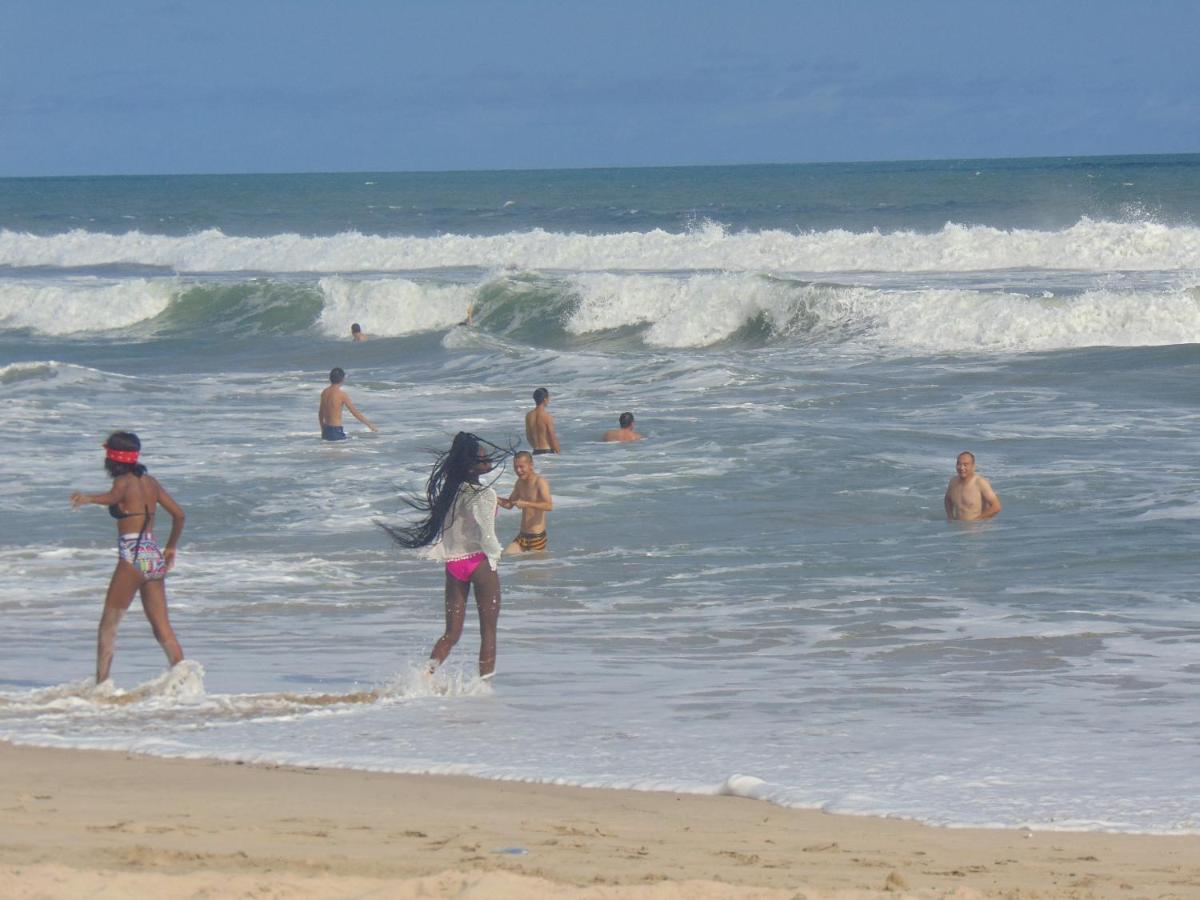 Bojo Beach is an enthralling place that offers some great romantic time to all couples who want to renew vows. You can also propose to your girlfriend on this beach. It is among the best destinations to go for a date while in Ghana, where you enjoy sunsets and waves slurping at your feet. Bojo beach is clean with a few people. It is situated near a fishing village at the River Densu and the Atlantic Ocean outlet. To access this beach, it is a must to ride a boat across the river. It is an attractive beach with various hotels, restaurants, and bars.
Also read: The Most Incredible Places to Hike in Ghana
Black Star Square
Black Star Square is a large public square that is associated with Ghanaian history. Ghana attained freedom at the Black Star Square, and most national ceremonies such as the military parades are held here. It is a great place to go for dates, especially if you and your partner love taking snaps in front of monuments. Besides, you can climb to the top of the gate to acquire some scenic views of the whole building, the city, and the Osu Castle near this Square. If you are planning to visit the Black square, go during the weekdays to avoid the large groups of people who visit during the weekends.
Aburi Botanical Gardens
The Aburi Botanical Gardens in Accra are among the most romantic destinations. These gardens have gorgeous grasslands, indigenous and native plants, and trees where you can relax with your partner. It is a beautiful site with many colorful flowers, creepers, and cocoa plants. Aburi Botanical Gardens is a fascinating place where you can capture some fantastic pictures with your partner. The ideal time to visit this place is between October and April and experience the cool weather at lunchtime.
Shai Hills Resources
Shai Hills resources is a great romantic destination in Accra where you can walk and explore nature with your partner. These hills are home to baboons, zebra, antelopes, different species of birds, and ostriches. Couples experience a cool breeze from the baobab trees and relax at the calm natural port outside Accra. You can also explore the reserve by driving or even cycling with your lover. Shai Hills has several hiking paths that offer lovely views of the Savannah from the top. This reserve provides sufficient space for all couples who want to be alone.
Coco Beach
Coco Beach is an amazing destination to go to for a date. The beach has a beautiful atmosphere featured by a sunny beachside and remarkable sunset. The beach has flashy and clear wind sounds, and you can hear birds singing and the crashing surf. Couples get to walk around the beach together and enjoy unique romantic experiences.
Kumasi
Kumasi city is a famous romantic destination that stimulates the love between partners. The town has stunning cultural, historical sites and places where you can go shopping with your partner. Lovers get an opportunity of exploring the Prempeh II Jubilee Museum and the Manhyia palace museum. Lake Bosumtwi is situated in this town and stirs a romantic mood once you are there.

Traveling is the best way for couples to release stress and bond. If you are looking for romantic destinations to relax with your partner, consider visiting Ghana.