Medikal's birthday was celebrated by both his wife Fella Makafui and his ex-girlfriend Sister Derby. The celebrated Ghanaian rapper turned 26 and his wife could not hide the joy. Makafui showered all the love to her husband noting that she had never known what soul mate was until she met him.
In her Instagram message:
"To the wonderful man I Love, Happy Birthday. I never knew what soulmate meant until I met you. You really are too good to be true. My life wouldn't be the same without you. So here's to you! To your brilliance, your kindness, Your smartness, your hardworking self, your strength, and your everlasting charm-I love you so much.I'm so glad you were born, and that you want to share this adventure called life together with me!! Can't wait to spend the rest of my life with you …Thanks for tolerating this stubborn wife of yours, thanks for being soo much supportive…I WOLF YOU."
The couple started dating in 2018 and got married this year.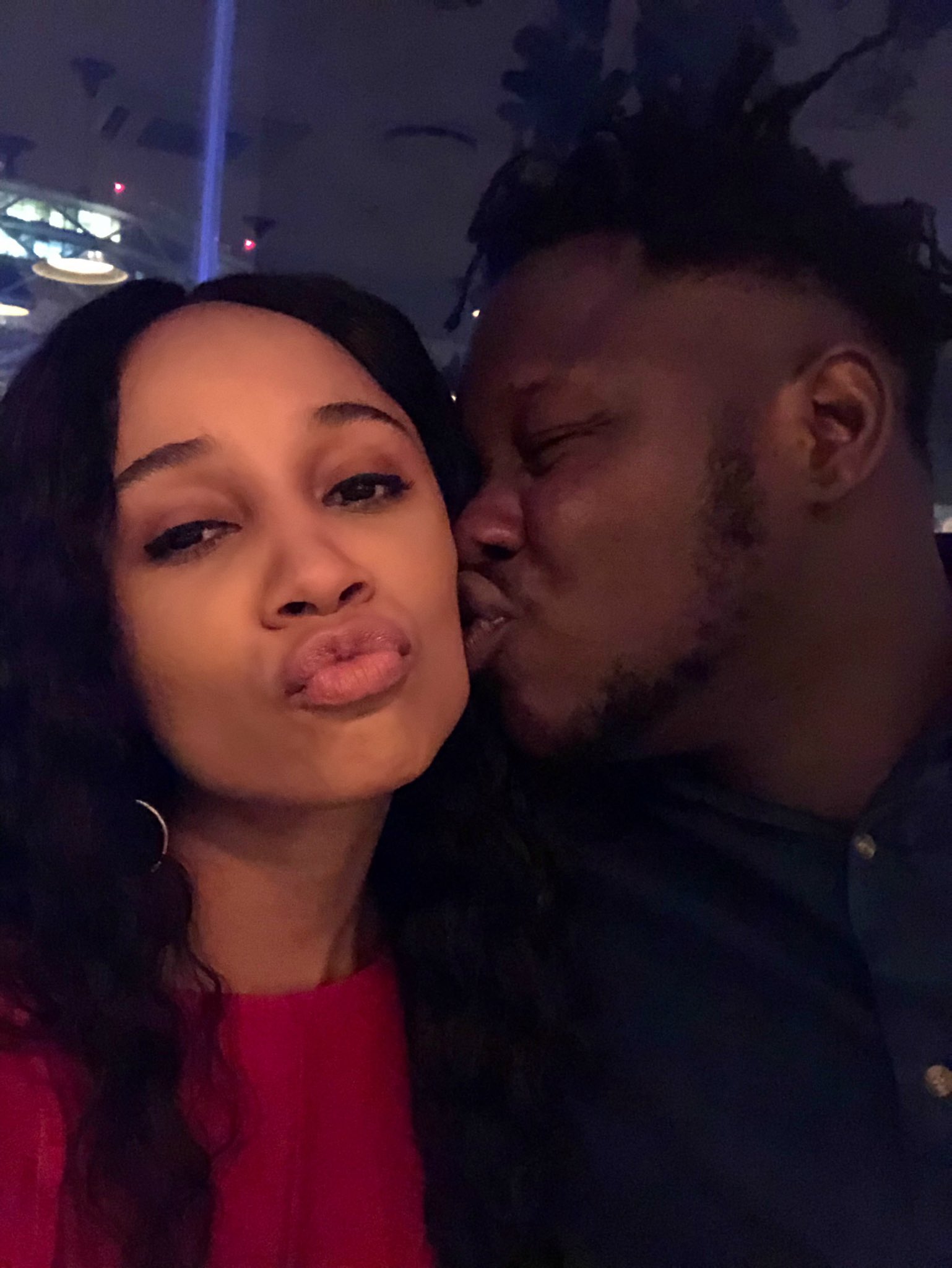 Medikal's ex-girlfriend Sister Derby posted a controversial photo also whishing Medikal a happy birthday. She posted a photo-sharing sweet moments with the caption 'happy birthday my sweet ex'. The two former love birds broke up in 2018.